News

Pricelist updated

15 March 2021
Dear Clients, Guests, Friends,
Most of our prices has been slightly raised.The average price increase is +8,3% and this is less than summary infaltion rate in Poland in last 4 years. Our costs are constantly increasing (especially personnel costs, rent, heat, insurance etc) and repetitive lockdowns of our sector (03-06.2020, 10.2020-02.2021 so far) generate significant losses. We do hope you will understand our decision and forgive us :)
Learn more
---
UWAGA - PROMOCJA taka, że wooow!

04 December 2020
Już grudzień, a więc ponawiamy naszą tradycyjną, świąteczno-noworoczną akcję promocyjną. Oto zasady:
pierwszy zakupiony bon prezentowy jest objęty rabatem -10%
drugi bon -20%
trzeci i każdy kolejny bon jest tańszy od ceny wyjściowej o -30%
W tym roku proponujemy także nową, bardziej okazałą formę prezentu - boxy podarunkowe. Za dodatkowe 30 zł (koszt produkcji) otrzymacie Państwo eleganckie, przewiązane wstążką pudełko, w którym poza bonem i kilkoma zniżkowymi kuponami, znajduje się ręcznie robiona, ekologiczna świeca zapachowa polskiej manufaktury flagolie (do wyboru pięć wyjątkowych zapach...
Learn more
---
1.11 - Closed

01 November 2019
Dear customers - on Friday 1.11 both branches of Kraków Chaiyo will be closed. We invite you on the next days!
Learn more
---
Promocja walentynkowa

12 February 2019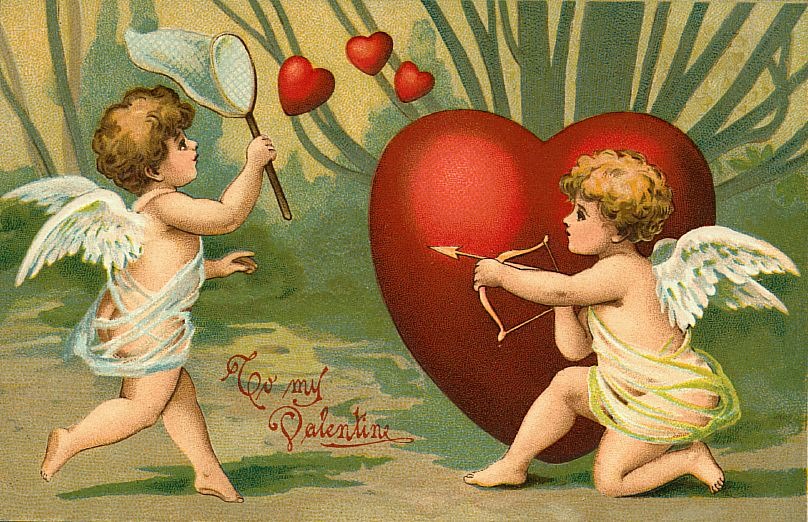 Walentynki zobowiązują :) Nie musimy Was już zachęcać do dwuosobowych rezerwacji na czwartek 14.02, chcemy natomiast poprawić humor tym, dla których nie będziemy już mieć miejsca, a także tym z Was, którzy w czwartek świętować nie mogą (praca, choroba, inne trudności). Do piątku 15.02 włącznie zapraszamy do zakupu bonów na masaże dla par. Promocja polega na tym, że za jeden z dwóch masaży (ale nie ten droższy) zapłacicie tylko POŁOWĘ jego ceny. Zakupione bony będzie można wykorzystać w dniach 16.02-31.03. Bony będzie można odebrać osobiście lub zlecić nam wysyłkę pocztową. Zapraszamy!
Learn more
---
Boże Ciało - dzień przerwy.

30 May 2018
Informujemy, że dzień wolny szanujemy, a więc nie pracujemy (w czwartek 31.05). Zapraszamy w czerwcu, we wszystkie 30 czerwcowych dni. Do zobaczenia!
Learn more
---
short break again

30 April 2018
Due to local national holidays we will remain closed between 1st and 3rd of May. See you again on Friday, 04.05.
Learn more
---
short Easter break

31 March 2018
We are closed on Sunday 01 April and Monday 02 April and will reopen on Tuesday 03 April. Thank you for your understanding :)
Learn more
---
Walentynki, walentynki

13 February 2018
W Chaiyo walentynki obchodzimy skromnie, ale za to przez dwa dni: 14 i 15.02. Przydźcie we dwoje (dwóch, dwie) i szepnijcie nam hasło promocyjne "miłość cierpliwa jest, łaskawa jest" :) a druga osoba (lub pierwsza, zależy jak na to popatrzeć) otrzyma 50% zniżki. Zapraszamy na Dietla 103 i Grodzką 27. Wcześniejsze rezerwacje - konieczne!
Learn more
---
Minor price modification

25 January 2018
This neutral title carries a rather unpopular content and we realize it will not be welcome by a standing ovation. We are sorry to inform you that THE TIME HAS COME. After exactly 11 years and 3 months, for the first time ever, we will be raising our prices, but not all of them. Since 2006 inflation rates in Poland have increased by 20%. Most media providers' charges have gone up (we heat with electricity), so did products and laundry services as well as general employment costs. At the same time, we pay salaries twice as high when compared to those from 11 years ago. We do hope you understand...
Learn more
---
Seasonal Greetings

24 December 2017
All in one, One in all :)
We wish you love, peace and a happy reunion with friends, relatives and families!
Our massage parlours will stay closed as follows:
24,25,26.12
31.12 (open till 17/18:00)
1.01
6.01
Learn more